From the Community
One of the most salient divides in our nation today that we will be focusing on during NCDD 2016 is the divide between the left and right sides of the political spectrum. Bridging the partisan divide, especially in an election year, is crucial work that many of our NCDD members have taken on, and we wanted to share the article below in which NCDD member Mark Gerzon of the Mediators Foundation poignantly shares lessons to be learned from their efforts. The original version of Mark's piece appeared in the Christian Science Monitor and can be found here.
---
Four Ways to Fix American Politics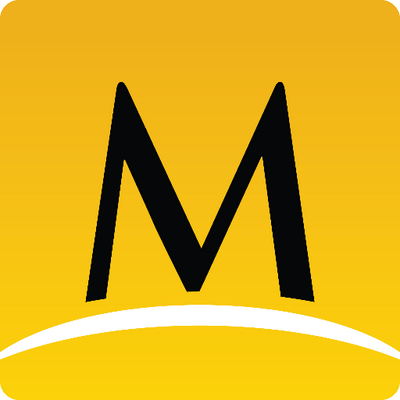 It's not just young revolutionary Bernie Sanders supporters or angry-as-hell Donald Trump fans who want to "change the system." It's also the president of the United States of America.
The future we want "will only happen if we fix our politics," said President Obama in his 2016 State of the Union address. "If we want a better politics, it's not enough just to change a congressman or change a senator or even change a president. We have to change the system to reflect our better selves."
But exactly how do we do that? The president did not say. And when William Jefferson Clinton in 1992 and George W. Bush in 2000 expressed the same noble sentiment, they didn't tell us how either.
Our last three presidents did not tell us because they don't know. They are products of the system and clearly are not going to reform much less revolutionize it. They have risen to the top of the leadership pyramid by playing the partisan game. Them telling us how to work together would be like an alcoholic telling us how to get sober: He knows everything about the topic except doing it.
On both sides of the aisle, Democrats and Republicans are recognizing that they are (more…)